Greetings BeMiners!

BTC price tested $30k last week. So much pain in those red candles, so many margin calls been happen that day. But what we can see today? after market reactions and those bad news literally coming out from each journal.
lets go straight to the numbers, because they can't tell us any lie:

BTC price chart isn't reversal yet — as you can see in chart below - there are few zones that we have to achieve before reversal. The zones are :

•BITSTAMP 1D chart•

long period of growing (about 6 months straight) can't go any longer without a bit of correction —so it happened. for now BTC is going upward, as time passes we would see all the situation soon. for now — everything happened nice and smooth, with panic sells, bad news and some big statements.



Hashrate keeps going —it's a strong BUY signal. Hashrate rises when new miners are coming —the more machines are On —the less BTC they produce.


Number of daily BTC transactions is historically high —strong BUY signal as well. more transactions we have =more people are contributing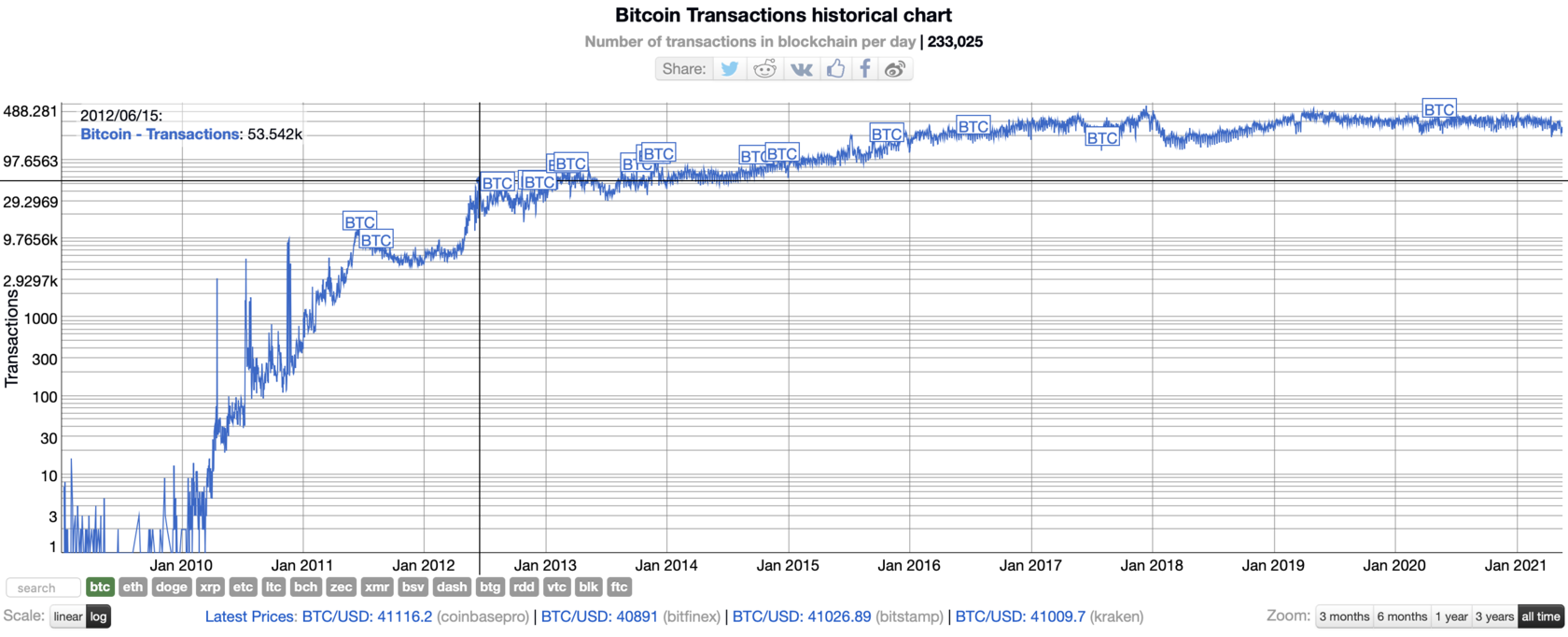 we're extremely high on G-trends -BTC is more popular than it ever was. groundbreaking perfomance + all time highs = strong trend

BeMine electricity price is a large and heavy shield for investors — you can check it by your own! even if BTC price deeps to $15k-$10k even $5-7k our users would keep their profitability. we'll keep producing BTC, and nothing can't stop revolution of the financial system.

BeMine wishes you all the luck! stay tuned, great things are coming.